Last weekend at the ocean, I was able to get out and work on my photography skills some more. It was a beautiful fall weekend so there were many opportunities for great photos :o) I even dug out my SLR camera and popped in a black and white film.

Recently, I was challenged with a new project...how to display emotions with pictures. Does that sound hard or easy to you? What makes you happy, sad or fearful? At first, I thought the idea would be easy enough but once I started taking pictures and trying to tie them into my emotions, I found it to be a little more challenging.

Happiness seems to be the easiest for me :o) How can this picture not make you smile?



Trying to picture what makes me sad became a little easier the more I thought about it -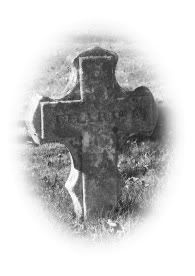 Death is a sad thing. It represents a life that may have been taken away too early.

I would have to say that my fear is going to be the most challenging. Most of what makes me fearful comes from within so how do I express that? The best photo so far has been this -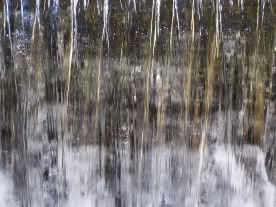 Water would definitely be on the list. But what about those fears that are deep down in the core? How is that to be expressed?

As you can see, I have my work cut out for me :o) I like the challenge though because it makes me think more and it broadens my ideas. There are other pictures that have recently been taken and they are now loaded into my Picasa Album. I hope you enjoy :o)