That's right! LOL! And here we have an action shot just to prove he helped -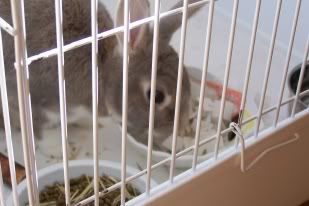 Sorry it's a bit blurry. I messed up :oP

I want to thank everyone who entered (and also those who commented!). Since some of you didn't specify whether you wanted your name in the contest or not, I put them in anyway :o) If you are the winner and didn't want to enter, that's okay too because I picked two alternative names just in case! So who's our lucky winner????



As you can see, it's Pickles approved too ;o)