She's done! DONE, DONE, DONE! FINI! Here is My Lady's Quaker by Jardin Prive -



I'm a dancing machine :o) WOOHOO! Rock it baby! Cha-cha-cha...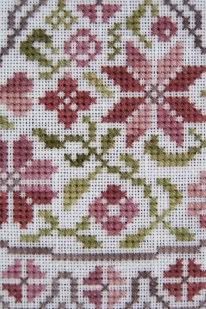 I just LOVE her. I'm so happy with this finish and I can't wait to pair her up with the Gentleman Quaker. What a handsome couple they will be :o)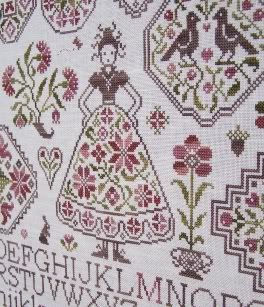 Funny thing is, I feel so lost at this moment :o( This is how I usually feel after finishing a project and I don't know why. I know most people are really happy to see the end coming but not me. Yes, I'm a weird duck. LOL!

I really do want to dive into the Gentleman Quaker BUT...I have yet to stitch anything Christmassy and I wouldn't mind doing a few of those things first. Goodness knows I have a list a couple of countries long of projects I want to do.

But then I look at my WIP pile and wonder if I should bring one or two of them out to work on. I mean, we're in the last month of the year so maybe that's what I should concentrate on. Ugh! What to do, what to do...